A LITTLE ABOUT BRETT SEARS
Performer • Speaker • Artist • Entertainer
The Journey to a dream job
Brett Sears is a second-generation magician who began performing magic at age 12. In 1998, he graduated from the University of Cincinnati with a degree in Communication Arts and instantly jumped into a life-long dream career of performing magic full-time. Since then, Brett has become one of the area's most successful magicians, performing nearly seven nights a week at restaurants, for private parties and special events, and at corporate functions for some of America's largest companies.
Brett Sears is a full-time performer who makes his living entertaining people with magic.

Brett does over 300 shows each year and has over 30 years performing experience.

Brett has won two first place trophies in magic and talent competitions.

Brett performs several shows weekly that are open to the public. Please email for more information.

Brett would love to speak to you about performing at your next party or special event.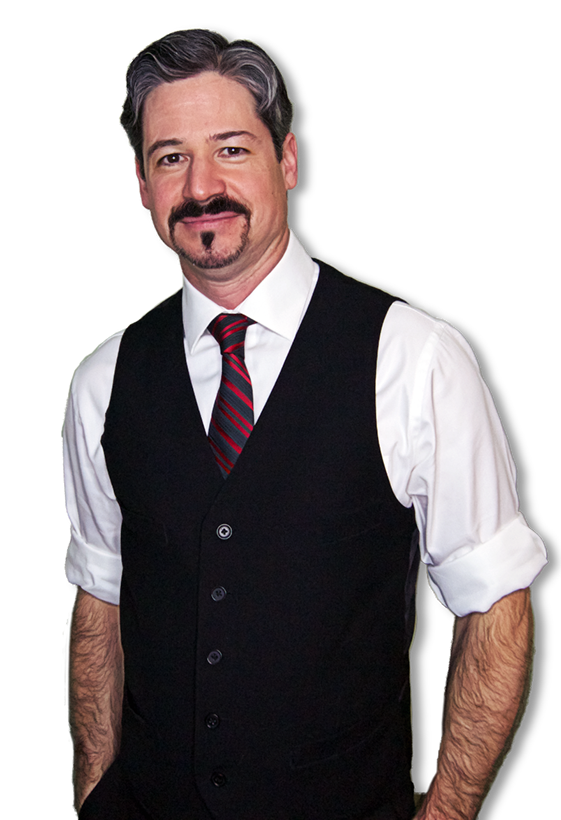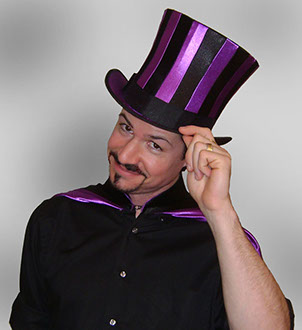 Brett is proud to have created some very unique characters and shows for clients with specific goals in mind. Highlights include: An educational campaign for Cincinnati Children's Hospital, the "Magic Of Marriott" trade show, "The Great Morsellini" nutritional program, and Hogwart's Professor Benjamine Beecewax. Custom presentations can be crafted for your product or message as well. Please call or email for more information.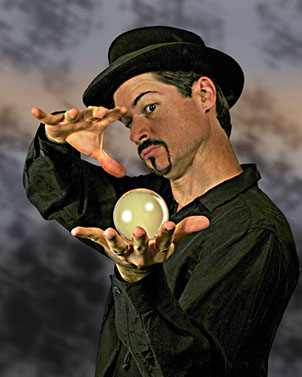 FEEL FREE TO STAY CONNECTED WITH ME ON SOCIAL MEDIA!